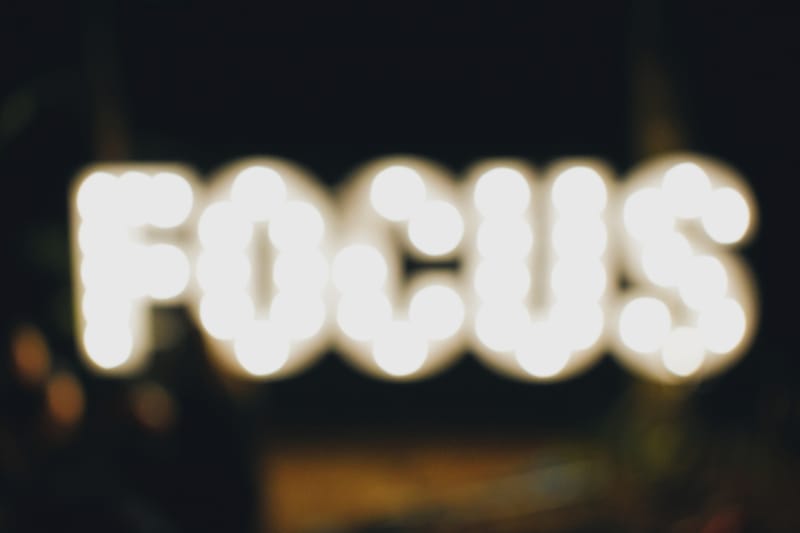 What is Focus (on doing a task)?
Focus is the ability to concentrate on getting a task done without being distracted by unnecessary things. There are many more unnecessary things to be distracted by in today's world, technology is a big one.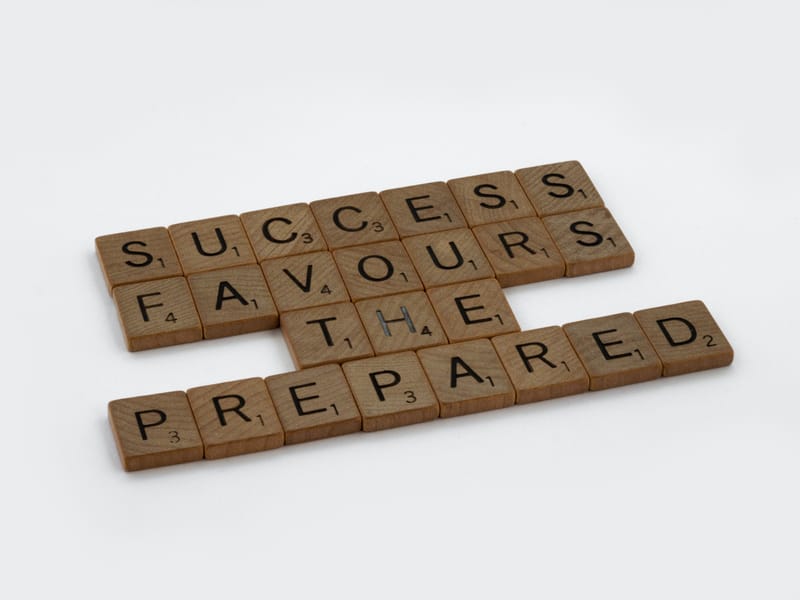 How do you "Decrease the Resistance"?
Decreasing the Resistance to doing a task involves preparing things ahead of time. Down below, you can find a step by step process of how to do this: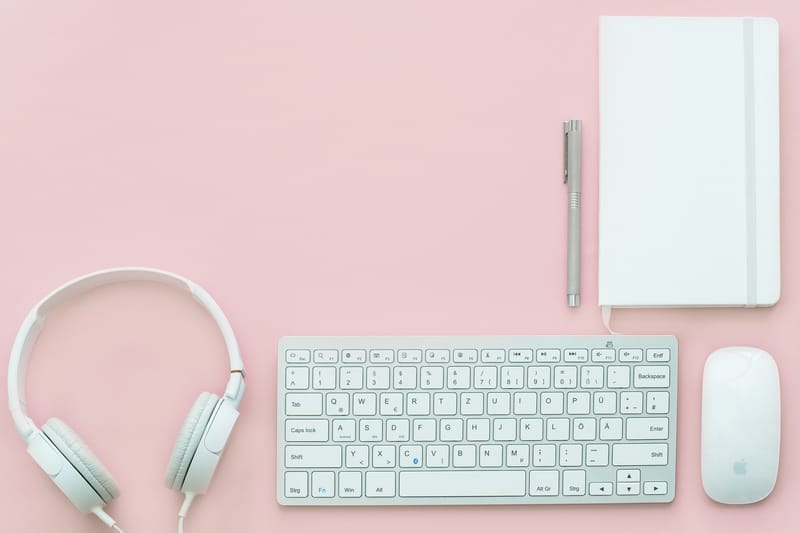 Prepare your Workspace
The first thing to do is to prepare your workspace. For me, I like to clean my desk of unnecessary clutter by organising my any loose papers and putting any useless rubbish into the bin. Another way of preparing my workspace is to put on some light ambience/ambient music to listen to while I work so my mind won't wonder off from the task at hand.
Remove any Distractions
The next thing I like to is to remove anything that might distract me. The main thing that distracts me is my smartphone as I can look at it for hours. Another way that I remove distractions is by using different web browsers for my work and my leisure. I use Safari for my work and Google Chrome for my leisure.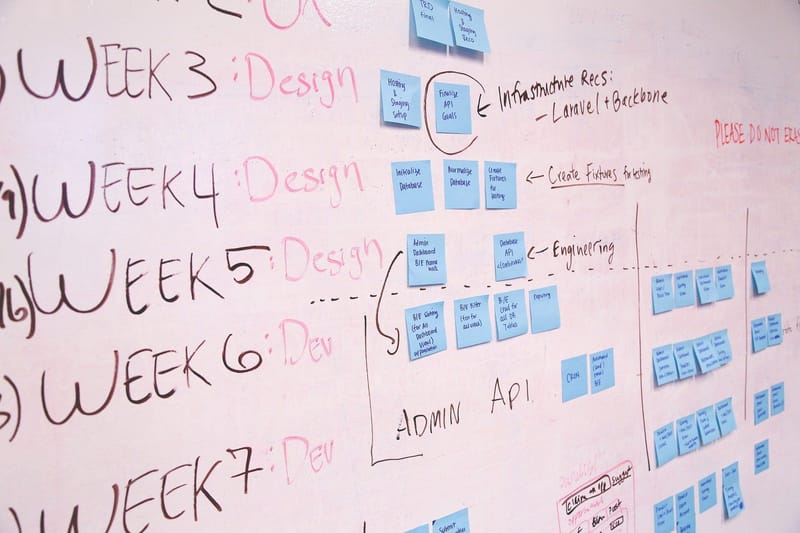 Turn Output tasks into Input Tasks
An Output task is a task you know you have to get done but are not sure how to start doing it. Input tasks are where you take an Output task and break it down into smaller tasks that you can easily manage and actually start to work on.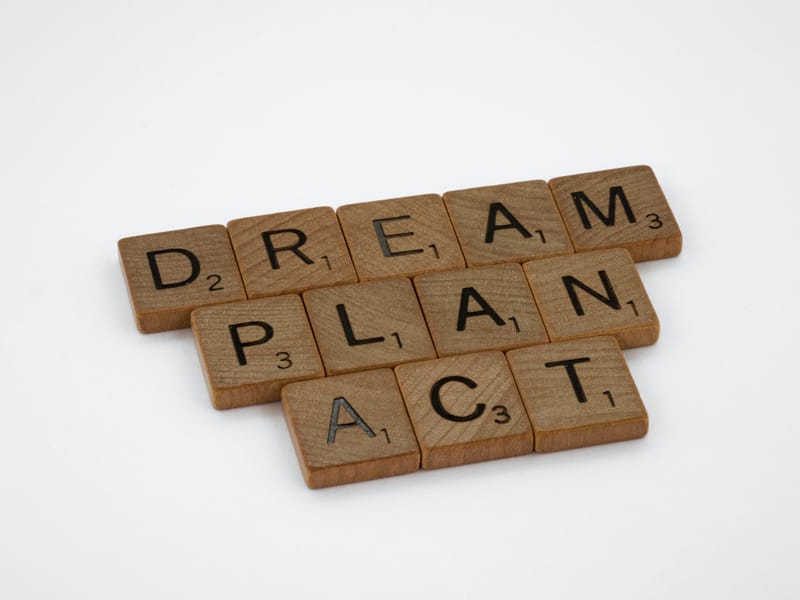 How does this work?
I am always trying to add new features to my website. The idea of adding a new feature is an Output task, a task where the idea is great but I struggle to work out how to actually create it. From here, I will think of a specific task I can do to start actual work on the idea. The task I choose to do is research.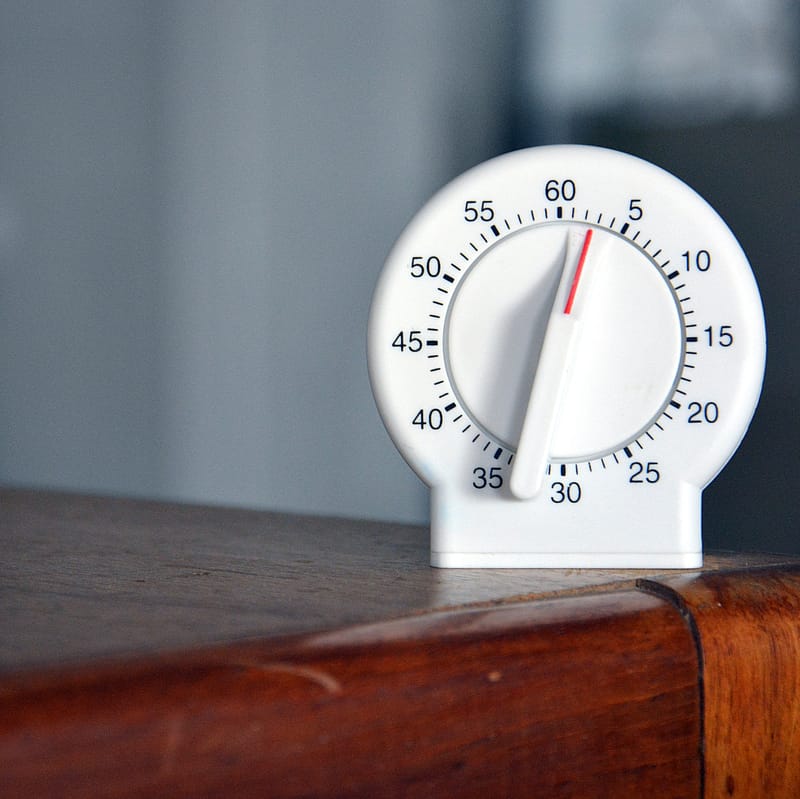 Use the Pomodoro Technique
This is a technique I have recently adopted into my work and it has helped me get more work done in a shorter space of time. The Pomodoro Technique works by choosing a specific Input task and focusing on that task for 25 minutes (I do 20) and after that time period has past you then take a 5-10 minute break.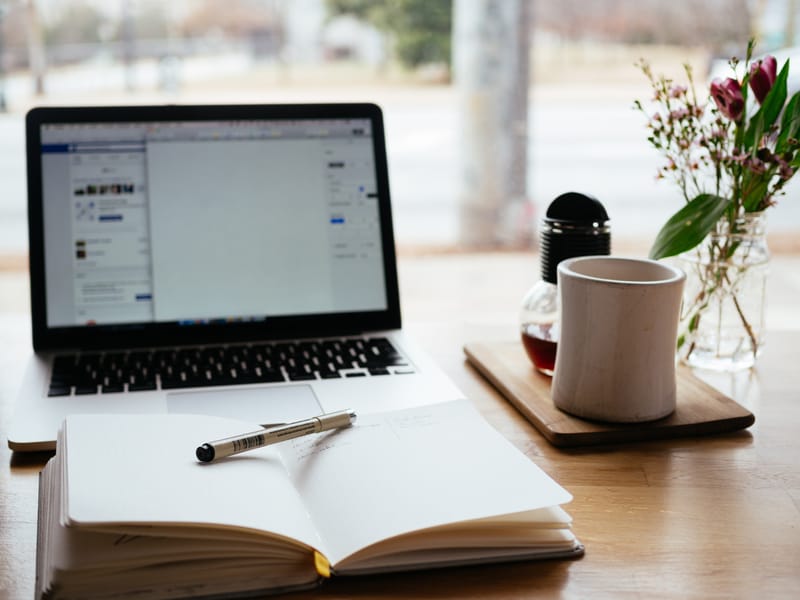 During the Pomodoro Technique
During the Pomodoro Technique you should be focusing only the task you have selected. If you start to think about something that has nothing to do with the task then write it down and come back to it later. When it is time for a break, you should use the time work on anything you have written down earlier.