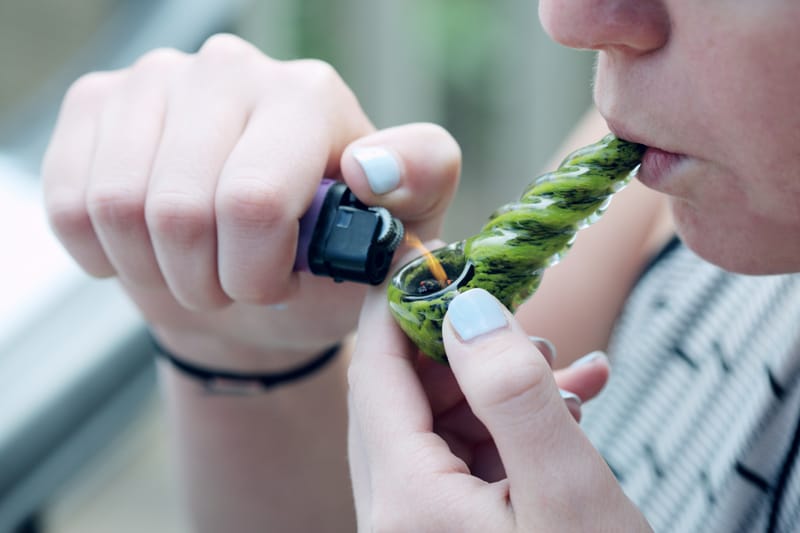 What are "Substance Abuse Addictions"?
Substance Abuse Addictions are addictions such as smoking, alcohol and drugs. These addictions are not only bad for you mentally and financially (like electronic and money addictions), they are bad for you physically and if you don't do something about these addictions, they can make you severely ill and can even result in an early death. Yes, you can die from Substance Abuse Addictions.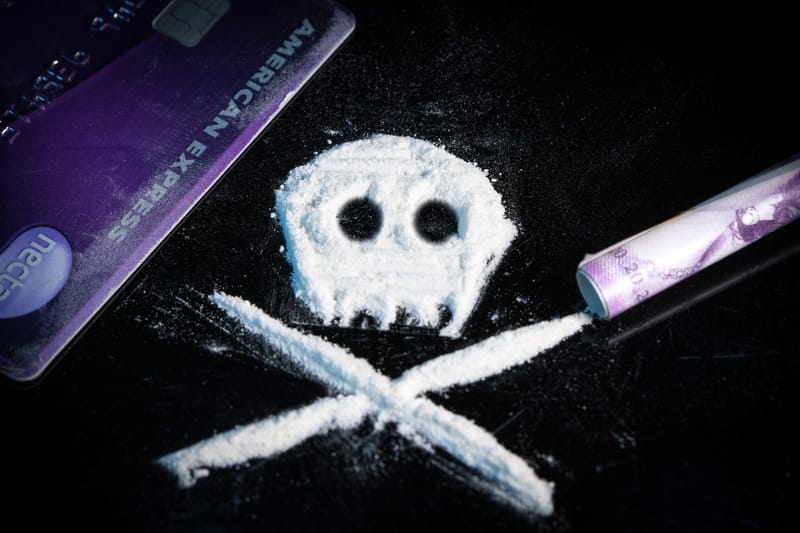 What is your experience with "Substance Abuse Addictions"?
I have never abused substances or had any Substance Abuse Addictions. My experience with substance abuse is from those around me, in my family, who have abused substances in their lives so the advice offered here is based off what I learned worked and didn't work for them.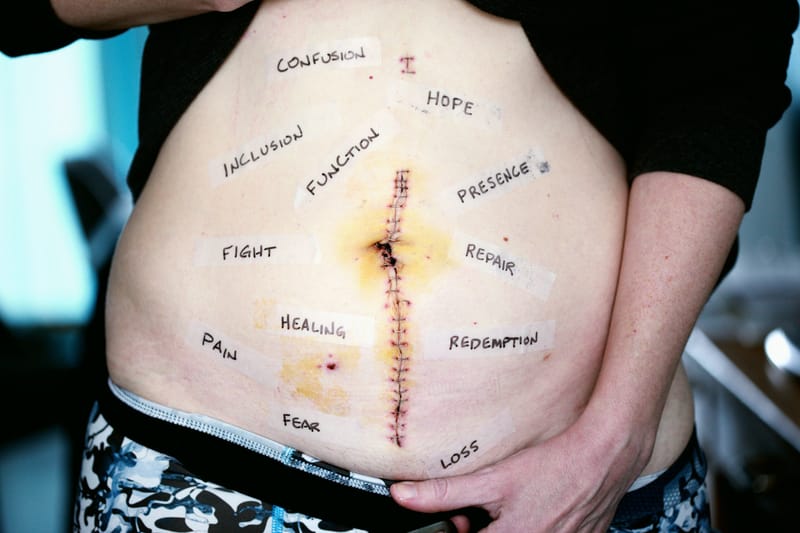 How do I manage "Substance Abuse Addictions"?
Substance Abuse Addictions are the hardest addictions to manage as they not only affect you mentally but also physically. We will look at some of the things you can do to help you with your addiction, these are Get Help, Will Yourself and Take Control. Remember though, these are not easy addictions to beat, it will be a long journey.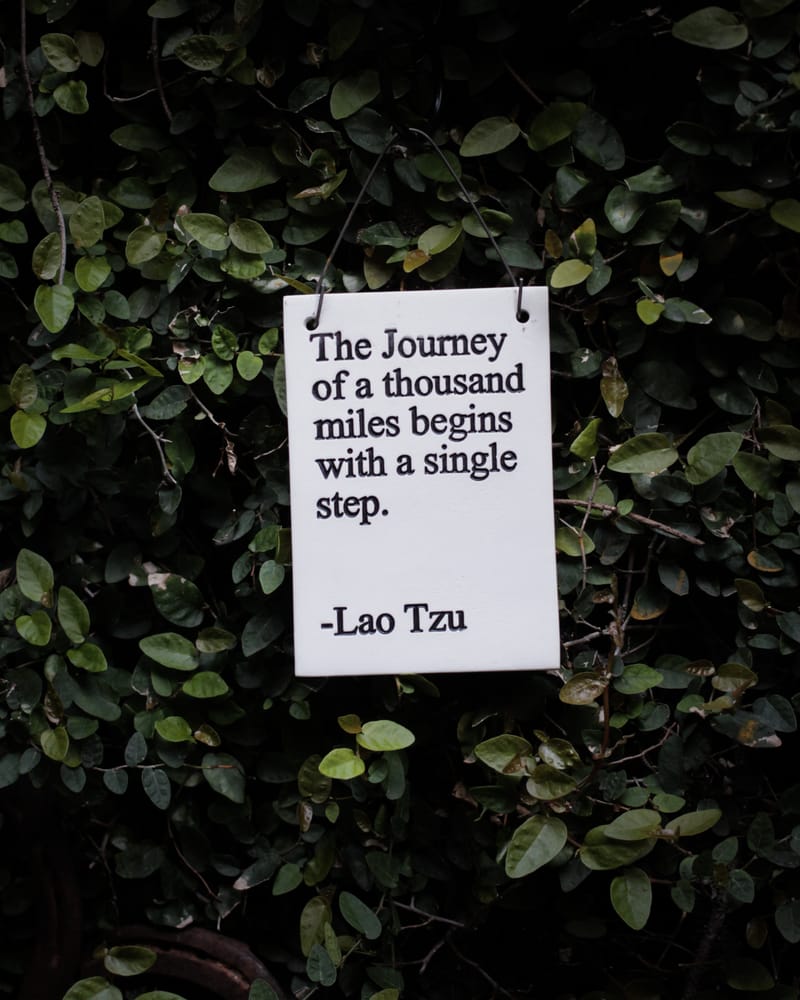 Why should I "Get Help"?
You need to understand that your body has already adjusted to the abused substance inside it and is ready to fight against you as it refuses to change. Change is something your body must do in order for you to beat your Substance Abuse Addiction and because of this you will not beat Substance Abuse Addiction alone, you need help. Below are steps you should take to "Get Help" with your addiction: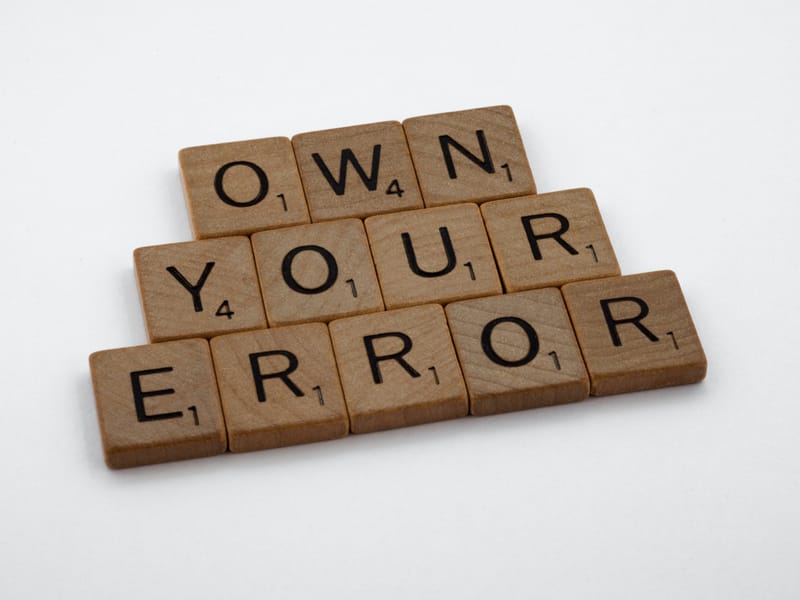 Admit to your Addiction
The first thing you need to do on your journey to manage your addiction is to admit to it. Admitting you have a Substance Abuse Addiction shows that you know something is wrong with you and that you want to change it. To change it, you have to NEED to beat addiction not simply WANT it, this is where many go wrong with making changes in their lives.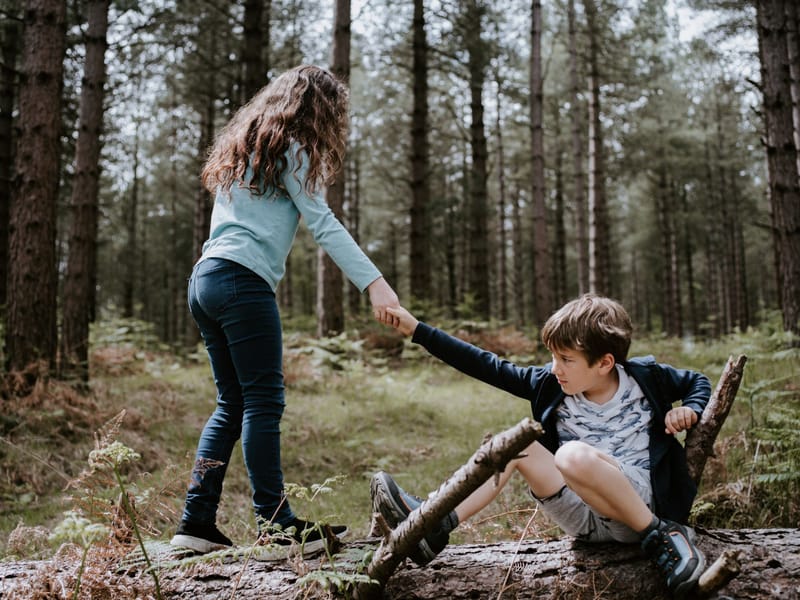 Swallow your Pride
You must not let your pride get in the way of your journey. Your pride may tell you that you can beat addiction on your own, in your own way but this will not work. You need help to beat your Substance Abuse Addictions as they are heavy burdens to carry on your. Open up to others, such as your family and friends, telling them that you have a problem so they can help you by holding you accountable to staying on your journey to beat addiction.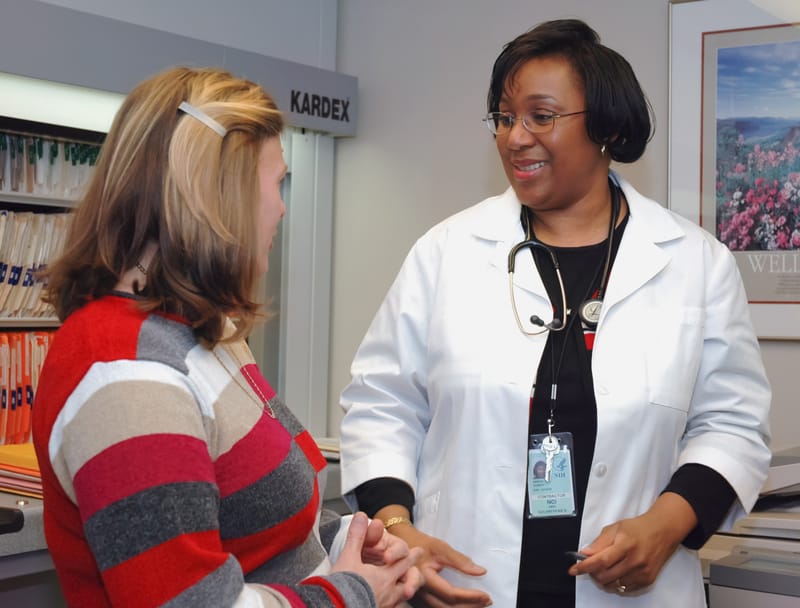 Speak to your Doctor
The best help you can get with your addiction is from your Doctor. A Doctor can help you by recommending various treatment options for your addiction such as medication, counselling or even going to a rehab centre. There are probably more options available but you will have to speak to your Doctor to find out what they are.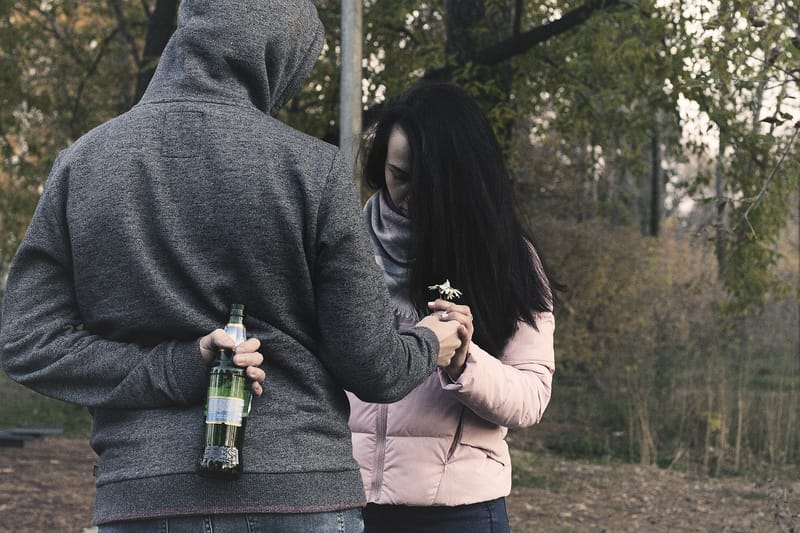 Don't Hold Back
When speaking to your Doctor, it is important to tell them everything about your addiction and how your life has been affected by it. The more you tell the Doctor, the better the Doctor can understand your addiction and recommend the way that could help treat you the best.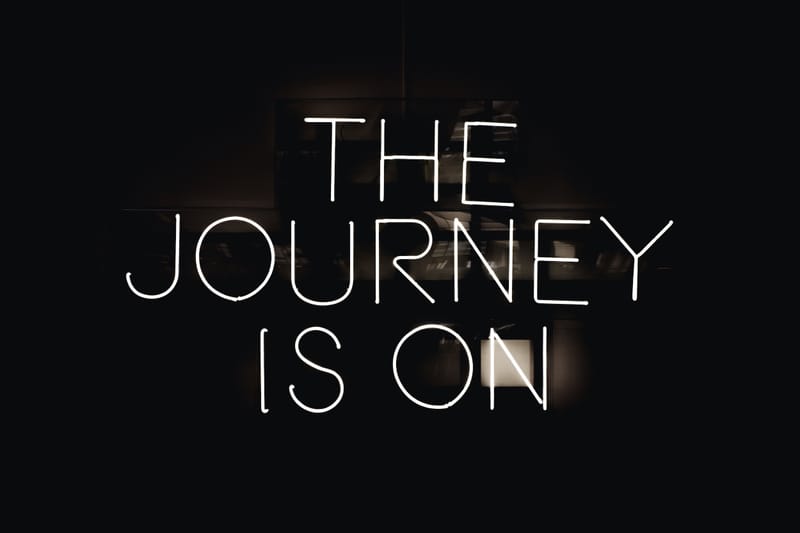 Commit to Beating your Addiction
With a treatment option decided by you and your Doctor, you now need to commit to it. If it is medication, you must make sure to take it regularly as prescribed. If it is councilling, you must attend regularly and be open about your addiction even admitting to any relapses (giving in to your addiction) you may have had. If it is rehab, you should stay there until the rehab staff are satisfied that you have beaten your addiction, not when you think you are.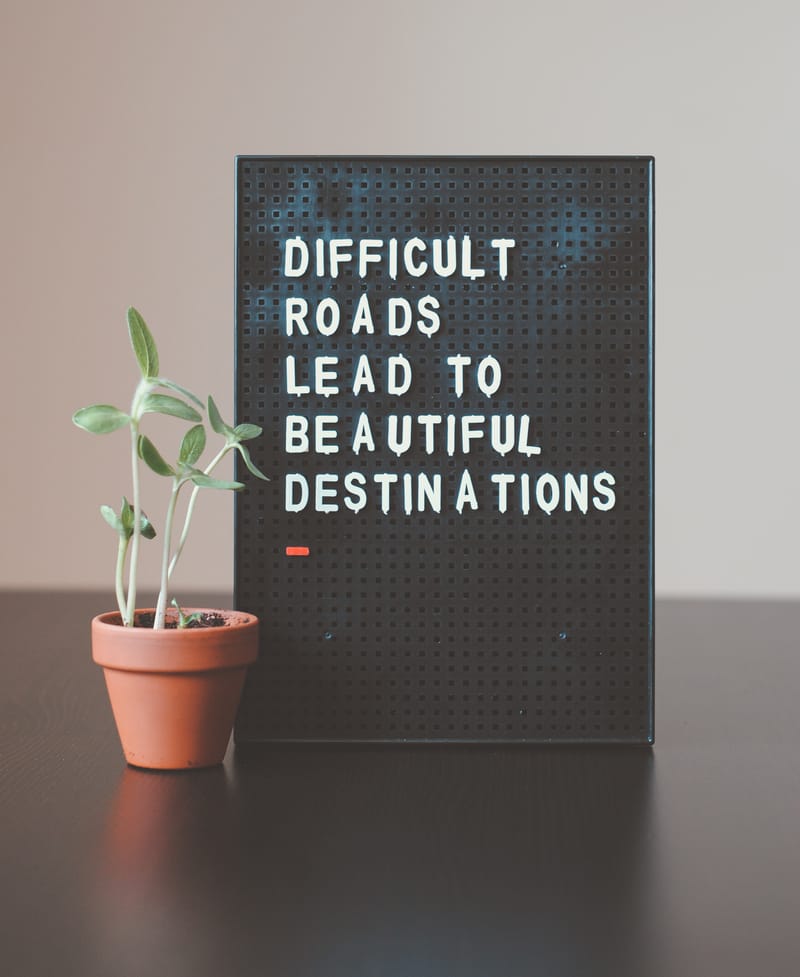 Be prepared for a most difficult journey
Although we have tried to give you as many strategies help you with Substance Abuse as possible, Substance Abuse Addictions are very difficult to beat. It is a long, hard journey to beat this kind of addiction because as you try to beat it, your body will fight back trying to tempt you back into your addictions and you must summon the willpower to SAY NO. Remember you have more likely to beat addiction by seeking help, willing yourself and taking control than if you tried to beat it all on your own. We wish you all the best on this difficult journey!