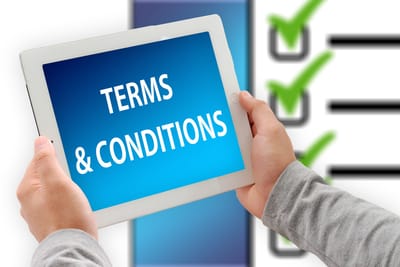 If you do not agree to be bound by all of the following terms please do not access, use and/or contribute to the Aspie Heroes website. The term "Aspie Heroes" or "me" or "I" refers to the owner of the website. The terms "you" or "user" refers to the user or viewer of the website. I reserve the right to change these terms and conditions at any time by amending them online.
The use of this website is subject to the following terms of use:
The content of the pages of this website is for your general information and use only. It is subject to change without notice.
Your use of any information or materials on this website is entirely at your own risk, for which I shall not be liable. It shall be your own responsibility to ensure that any products, services or information available through this website meet your specific requirements.
From time to time Aspie Heroes may also include links to other websites. These links are provided for your convenience to provide further information. They do not signify that I endorse the website(s). I have no responsibility for the content of the linked website(s).
Aspie Heroes contains material which is owned by or licensed to me. This material includes, but is not limited to: the design, layout, look, appearance and images. All images that do not belong to me have been clearly attributed to their rightful owners along with their creative commons or public domain licensing. Any images without attributions belong to me. Reproduction is prohibited other than in accordance with the copyright notice, which forms part of these terms and conditions.
Materials that do not belong to me which are not under fair use or are in the public domain have been obtained fairly, lawfully and transparently with the permission of the material owner in accordance with the 'Data Protection Act (1998)' and 'Data Protection Act (2018)'.
The Aspie Heroes website is not a substitute for professional advice. You should consult your doctor, or other relevant professional, before making any decisions that could affect the health of you or others.
All Content submitted by Users: views, opinions, strategies or advice; whether publicly posted or privately sent are those of the individual and are not the views, policy or advice of Aspie Heroes.
Your use of this website and any dispute arising out of such use of the website is subject to the laws of England and Wales.
I may change these terms from time to time and so you should check these terms regularly. Your continued use of this website will be deemed acceptance of the updated or amended terms. If you do not agree to the changes, you should cease using this website. Should you have any queries about these terms and conditions, please contact me via email: info@aspieheroes.com
Photo taken from Pixabay