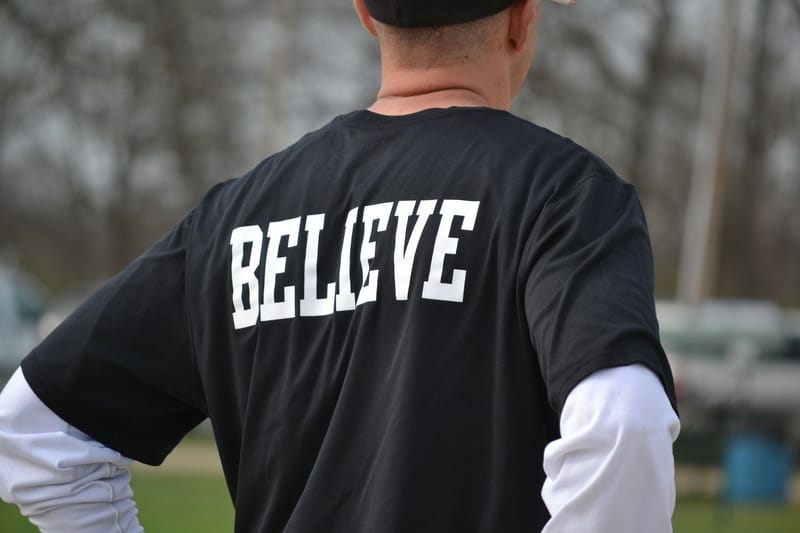 What is Belief (in doing a task)?
Belief is how you feel in your ability to do a task. You may believe a task is too hard for you, too complicated or even impossible.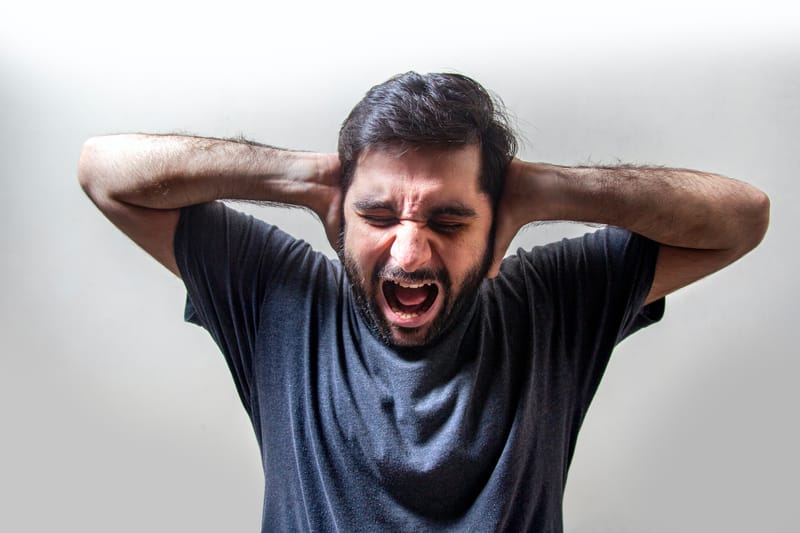 Consider if you are feeling Anxiety
Although our beliefs in being able to do a task usually stem from how hard or complicated the task is, you may also struggle with a task because you feel afraid of failing it and failing other people because of it. If this is how you are feeling, then what you are feeling is called Anxiety.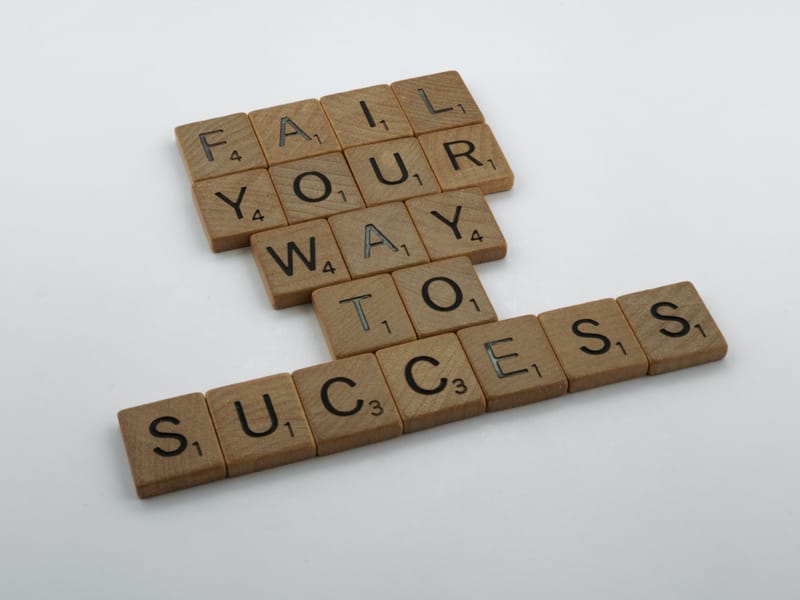 How can I learn to manage "Anxiety"?
If you want to learn more about how to manage Anxiety, then click the link below to visit the 'Anxiety Strategies' page of our website.
Learn More