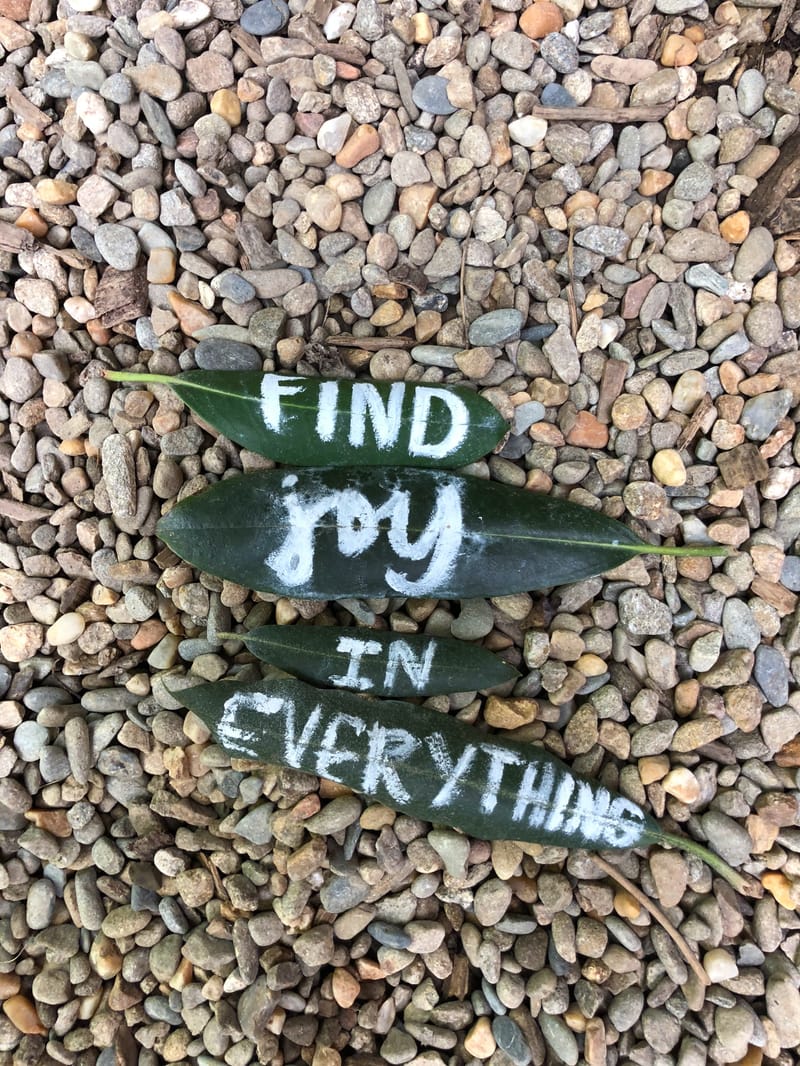 What is Value (in doing a task)?
Value is were you ask yourself, is the task at hand worth doing or not. More specifically, you will find yourself asking: what will I gain from doing a task? why should I spend time doing such a boring task anyway? or even why is it important I do this task in the first place?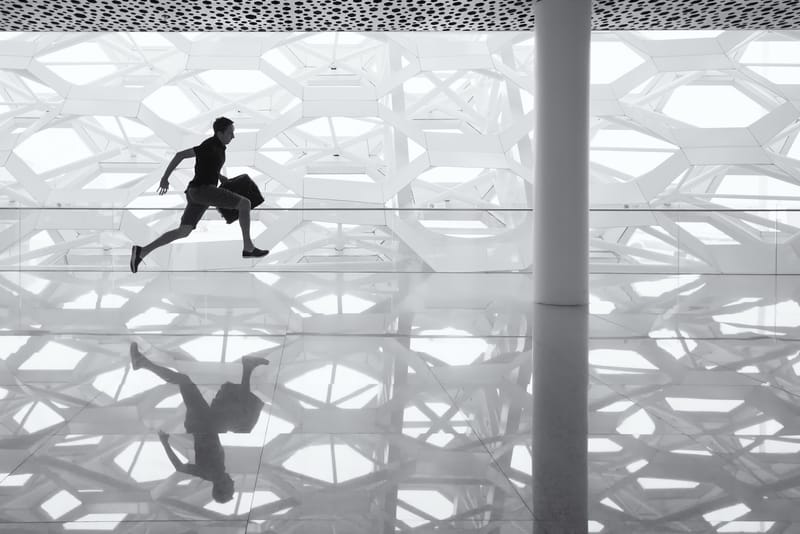 Choose Values that Benefit You
Everyone has different things that they value but the only important values in life are the ones you yourself value as not all everyone else's values will benefit you. You can value anything you want just as long as you use your values to become more productive in benefiting your life and not hurting others.