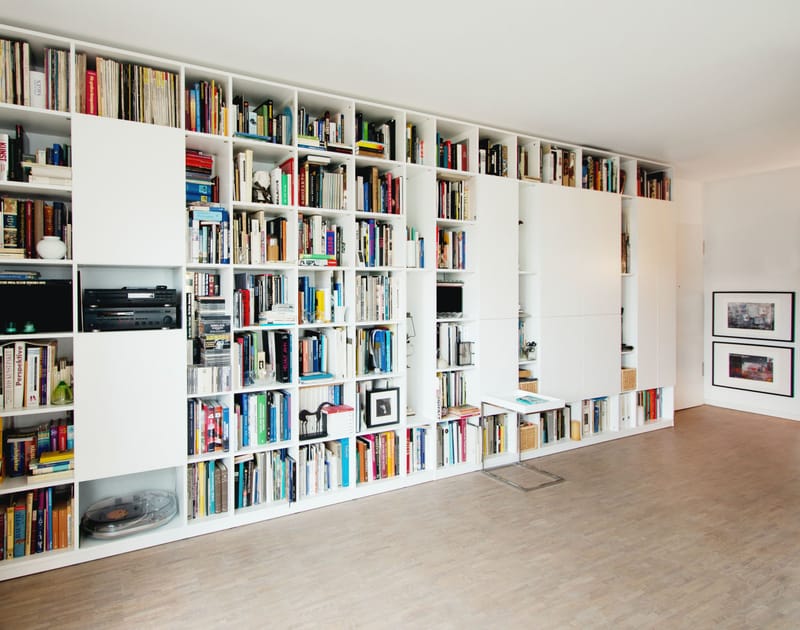 What is "Storage"?
Storage is having physical places to put things away in order to keep tidy. This can be something as simple as a box for quick tidying or something bigger like a chest of draws which allows you store more things in a more organised way.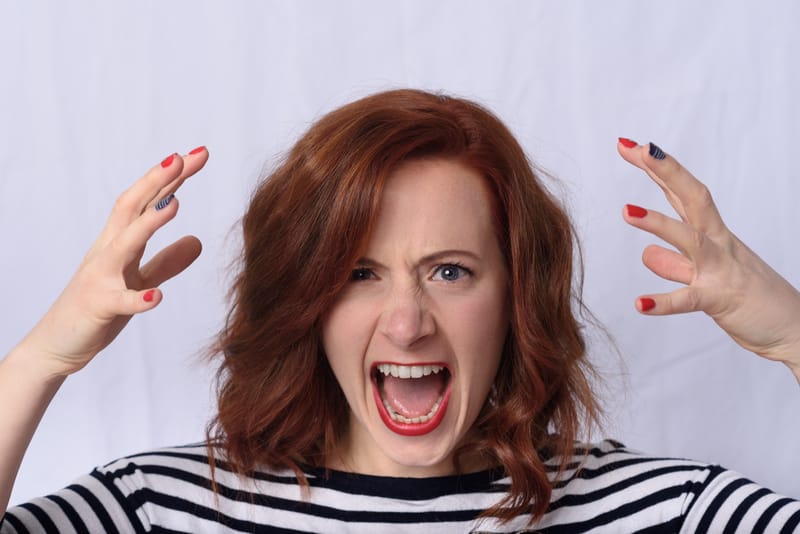 Why is this so important?
People often say "The state of your room is the state of your mind" which means by tidying your room, you tidy up your mind freeing up space for your mind to focus on more important things.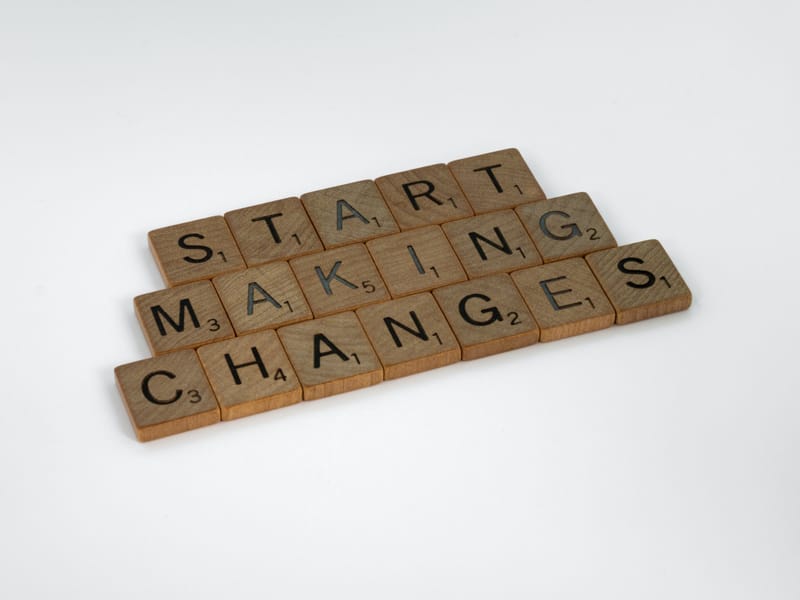 What you NEED is more important than what you WANT
If there is something you want to buy for your house that you won't use or display, then either don't buy it or get rid of it. Something with a practical use, such as a lamp or a clock, is far more worth spending money on as it is guaranteed to get used often enough.