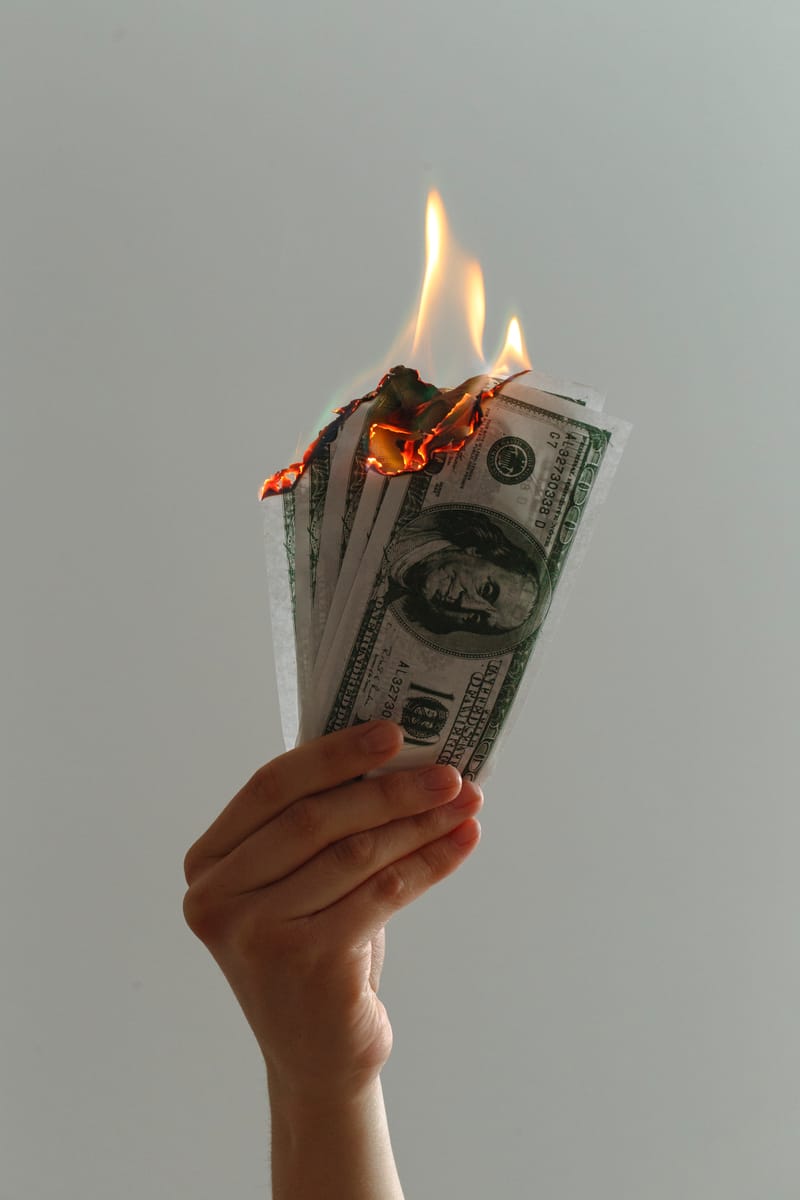 What are "Money Addictions"?
Money Addictions are addictions that need money to make them happen. The money is not the addiction itself, it is actually used to fuel the addiction. Two of the most notable Money Addictions are Shopping and Gambling.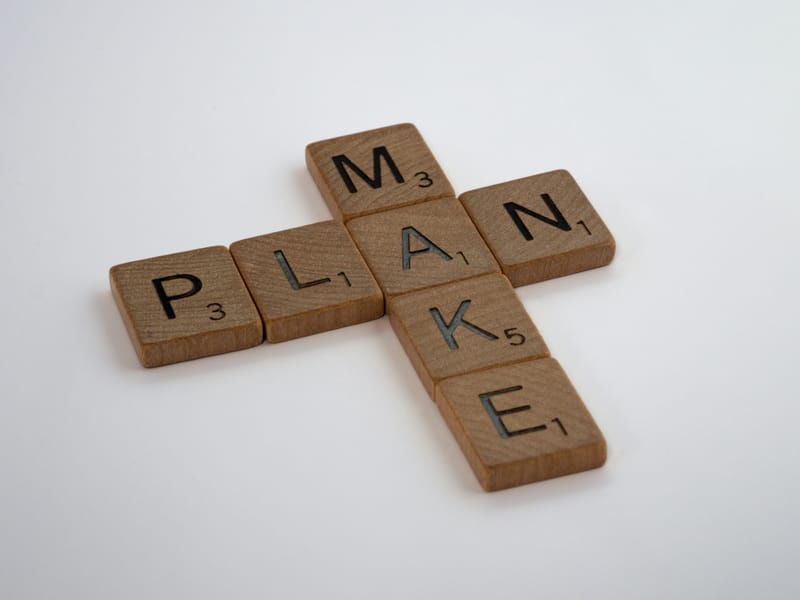 How do I "Be Decisive"?
Being Decisive involves making a decision or a plan on what you are going to do with your time or in this case money ahead of time and sticking to that plan. To help you do this, I have broken this down into steps below: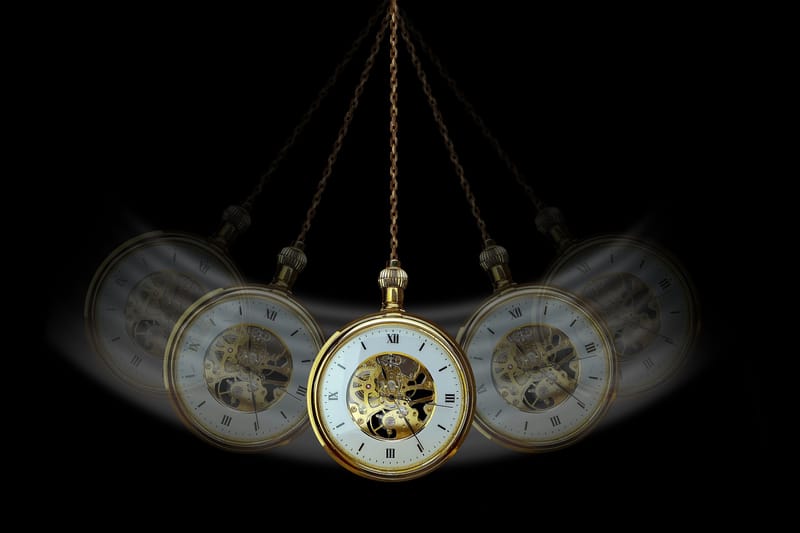 Don't be lured in
The first thing you have to do is understand that shops and gambling outlets are there to take money from you. They will try to lure you in with special offers or offering you 1 more (another item or another game), 1 more too many. I've tried playing claw machines for a plush toy I liked. I had seen people just win at them which told me it was possible but even though I managed to grab the plush toy it would never come to me. In the end, I realised it would be easier to buy a plush instead.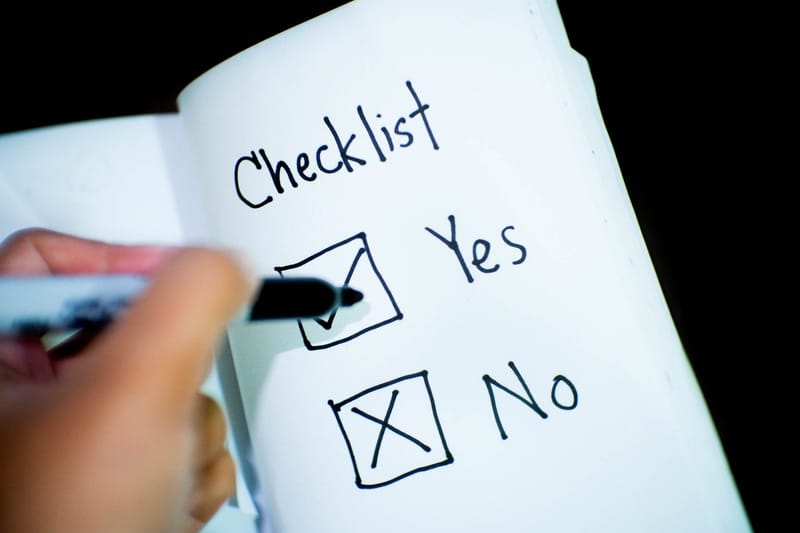 Focus on what you NEED
When I was a kid and it was Christmas, I would always ask for toys or video games as they were what I wanted. As I've gotten older though, I have realised that the focus of my wants and desires should be on what I need to benefit my life. This means I now focus on buying or asking for (at Christmas and on my birthday) things that I need such as a chest of drawers which I can use to store and organise things.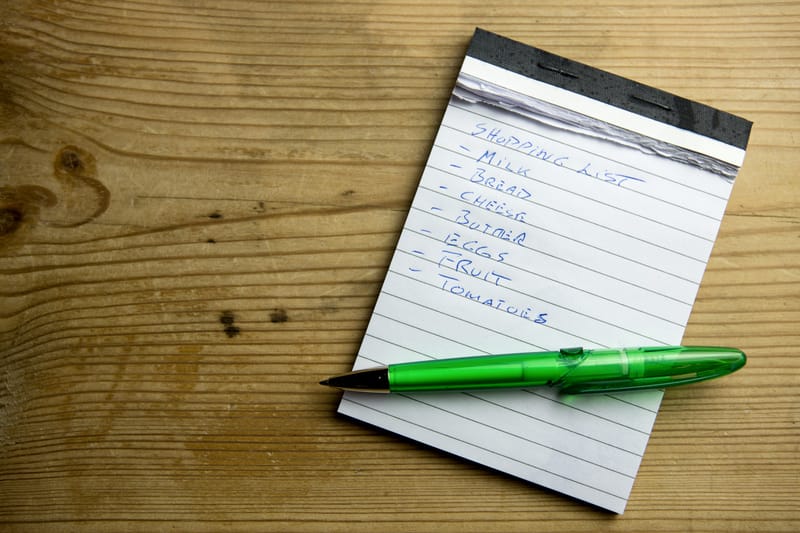 Make a List BEFORE you start shopping and stick to it
When my cousin and I did our food shopping, we always went to get what we thought we needed but we also got distracted by looking and buying other things we didn't need leading us to waste more time shopping and dragging it out. To combat this, we started making a list of stuff we needed by looking around our house first beforehand so we wouldn't waste time and money.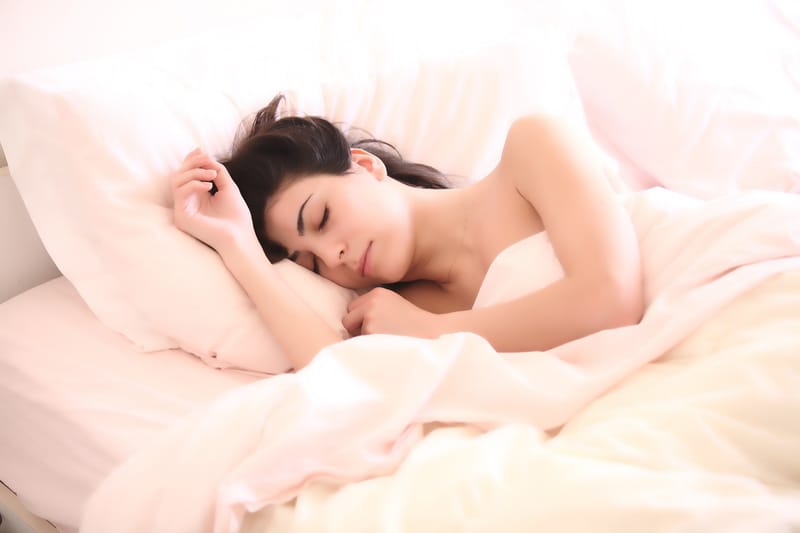 Procrastinate on shopping and gambling
This may sound counter productive to procrastinate on something but as autistic people we always procrastinate on things that are helpful to us and never procrastinate on those things which are unhelpful to us so perhaps it's best to focus all of our procrastination on our negative habits instead.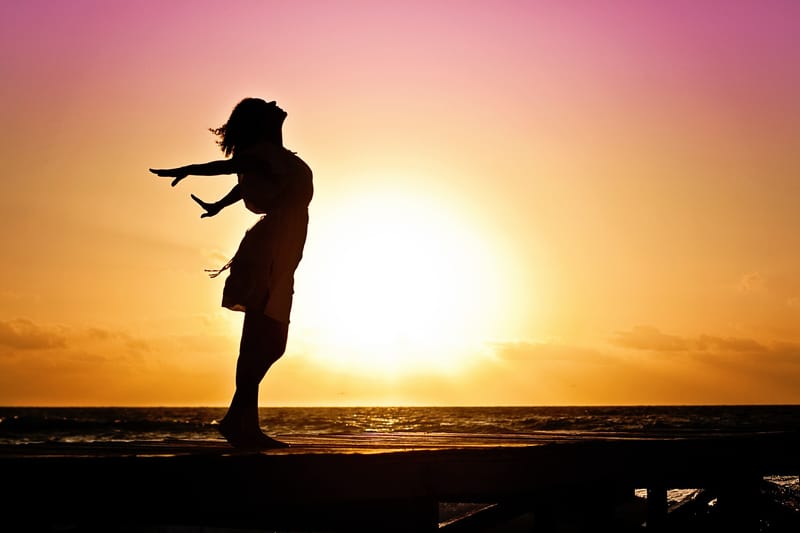 How do I Procrastinate on shopping and gambling?
This can be as simple as saying you will shop and gamble later. For me, I have seen things I want to buy but then I have said to myself "I'll come back for it another day" and by saying this I have taken the pressure off myself to compulsively buy something and give myself the time to think about whether or not I want or NEED the thing that interested me in the first place.