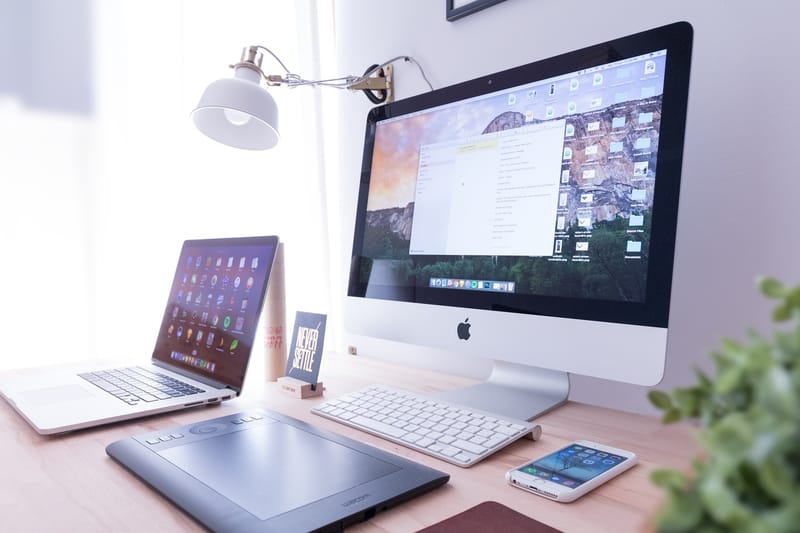 What are "Electronic Addictions"?
Electronic Addictions are addictions that are accessed through electronic devices such as Video Games, the Internet and Social Media.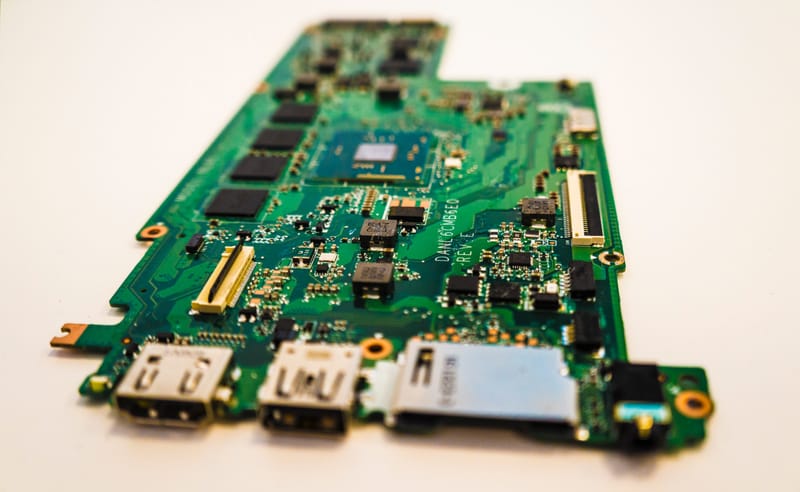 Technology is just a Tool
Technology is just a tool designed to help make our lives easier and more efficient. As we humans created computers, we should be the ones in control of them not them controlling us. We as humans have far more willpower than any piece of technology, all that we need to do is believe in our power.