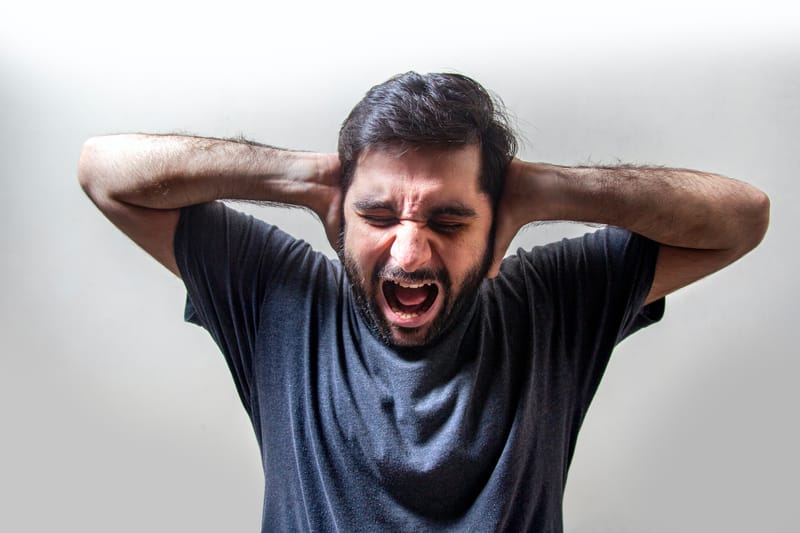 What is Anxiety?
Anxiety is an unpleasant feeling of distress or worry. It may be about what is happening or might happen in the future. It is perfectly normal to feel a little anxiety at some point in your life. However, if allowed to grow out of control, then anxiety will make your mind feel paralysed leaving you trapped in your own thoughts. It may become physical through panic attacks or vomiting.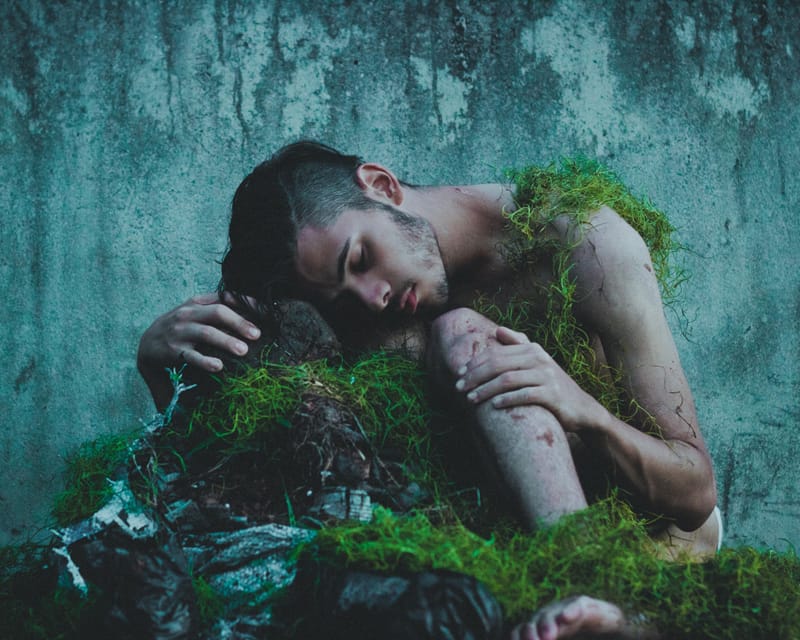 What causes Anxiety?
Anxiety is part of our human instincts that we have had since we were cavemen that protected us from threats such as wild animal attacks. Now we are more evolved, what threatens us has now changed. The threats that cause our anxiety today are: new changes in our lives, failure, interacting with others, sensory overload and being unable to understand emotions (especially our own).